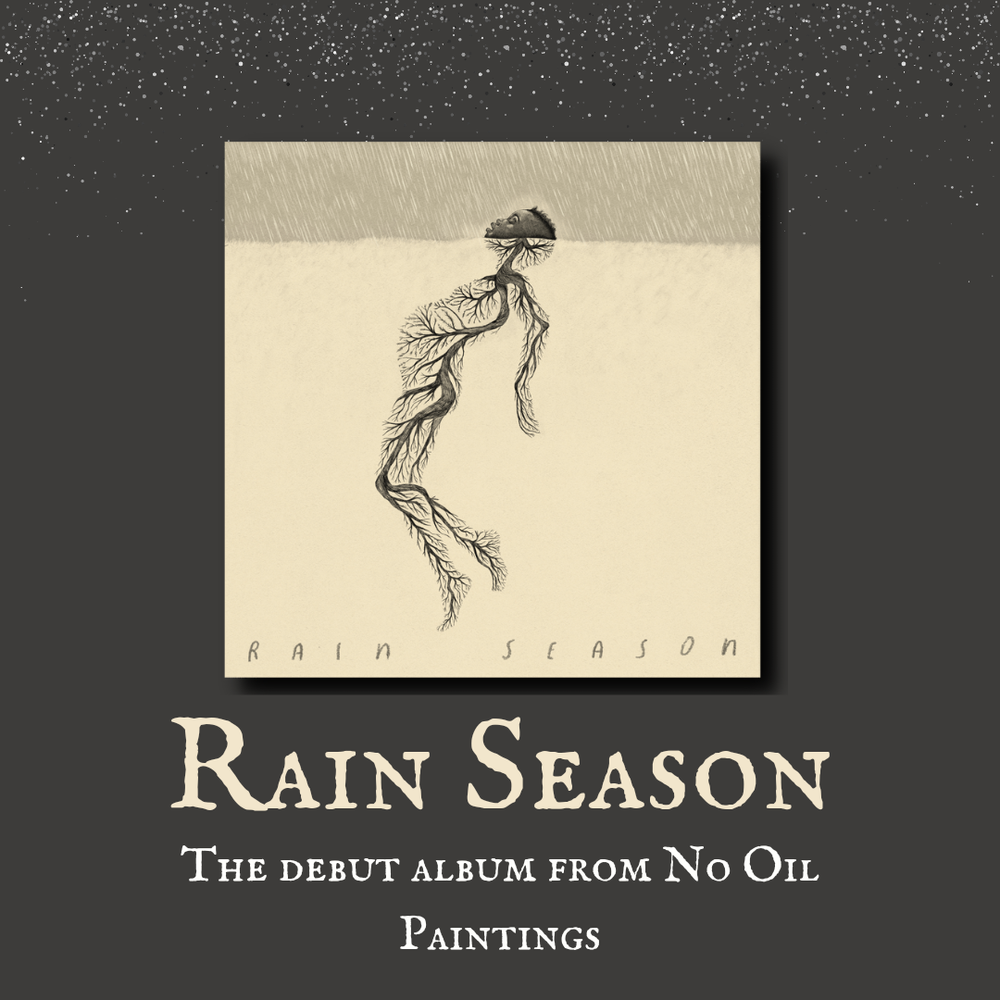 Kickstarter Campaign
Pre-order our debut album 'Rain Season'
We've launched a Kickstarter to support our debut album Rain Season
Click the link below to pre-order the album, have us record a cover song of your choice or even book us to play a house concert.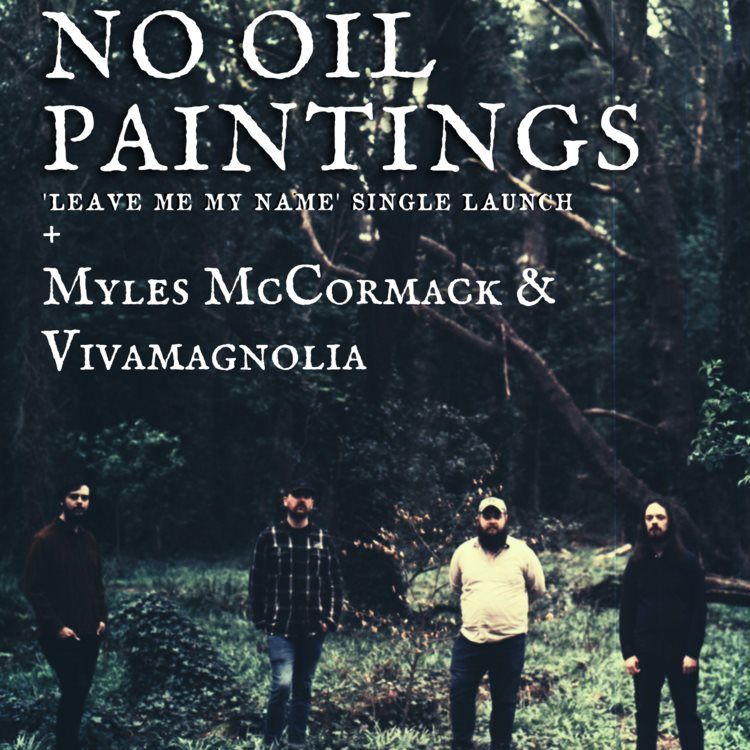 Leave Me my name single launch
11th Nov - Oh Yeah Centre (Sound of Belfast)
We're very excited to be playing at this years Sound of Belfast festival. We'll be launching our newest single 'Leave Me My Name' from our upcoming album. Support from the incredible Myles McCormack and Vivamagnolia. We can't wait to be back playing indoors to a live audience, it's been too long - Hope yo see you all there!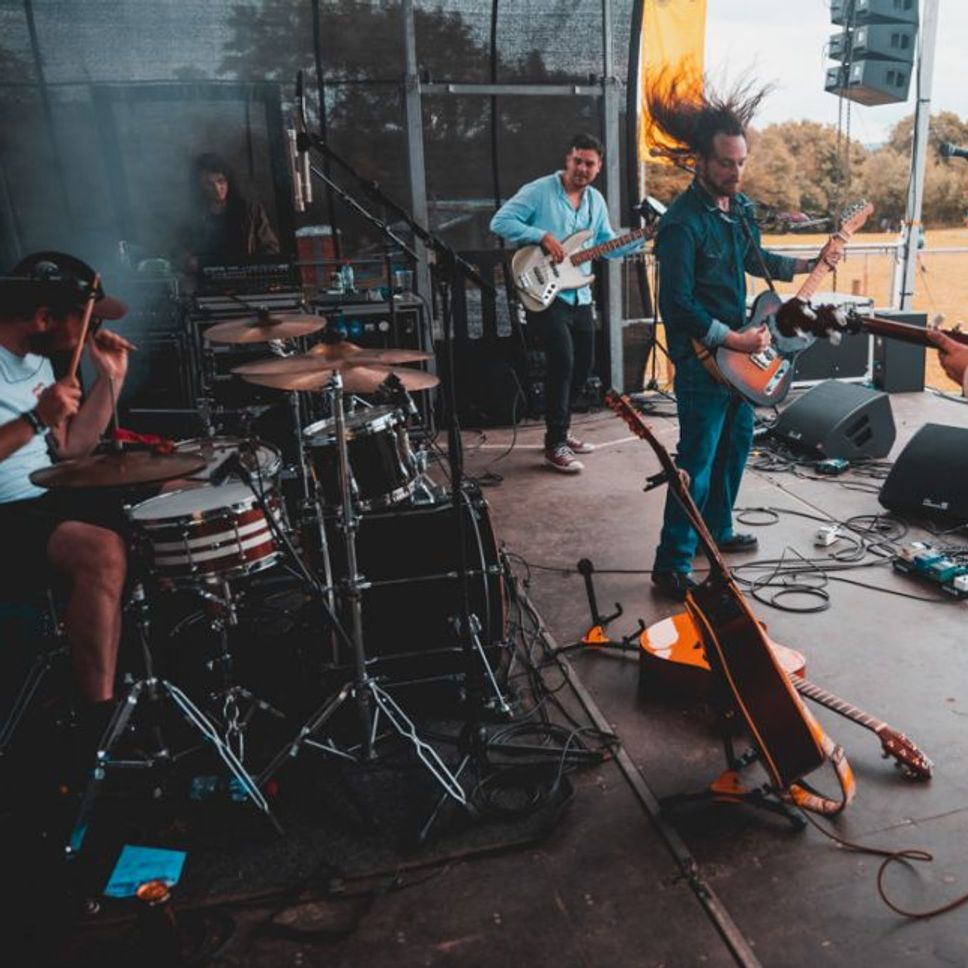 Hot Press Magazine
What Good Does It Do?
"One of Northern Ireland's most exciting bands to emerge in recent times, No Oil Paintings, have dropped the country-laced new track 'What Good Does It Do'."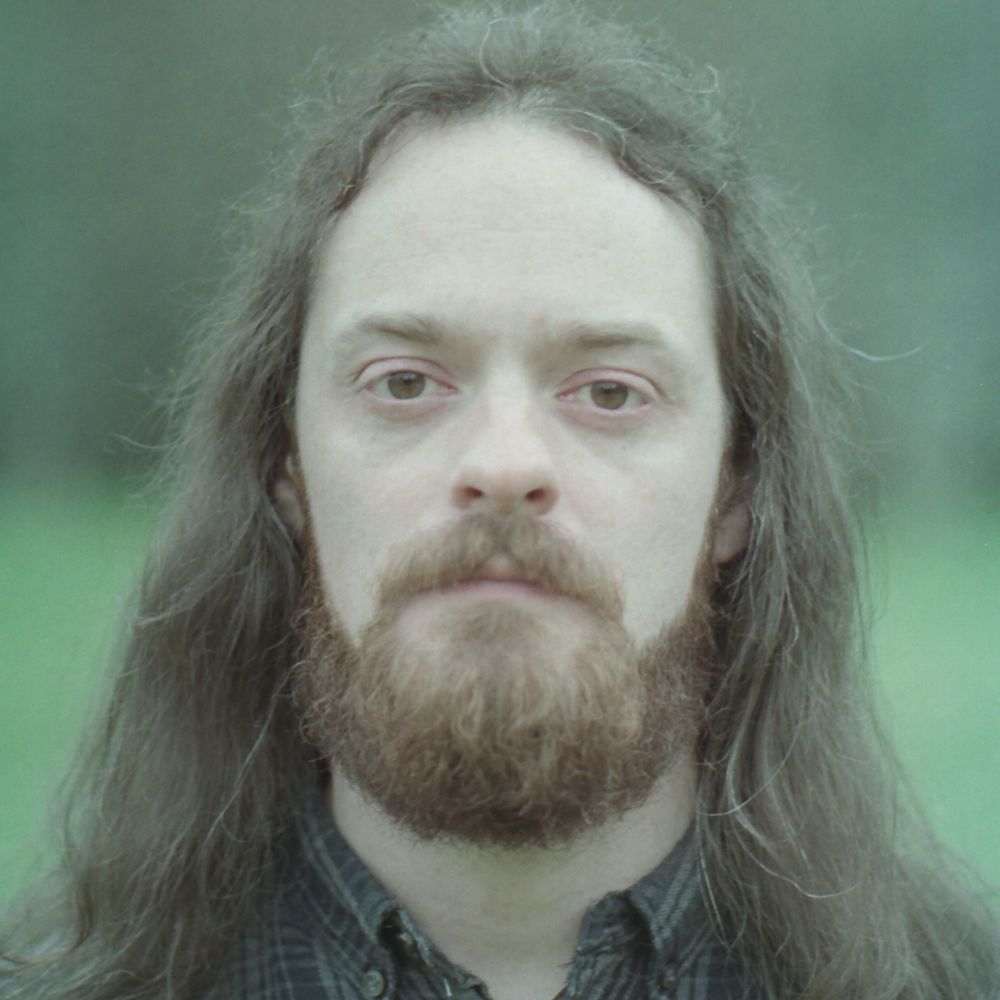 The Last Mixed Tape
Q&A with Chris Kelly
"I hope the listener finds something relatable in the lyrics that can provide a comfort if they struggle with something similar"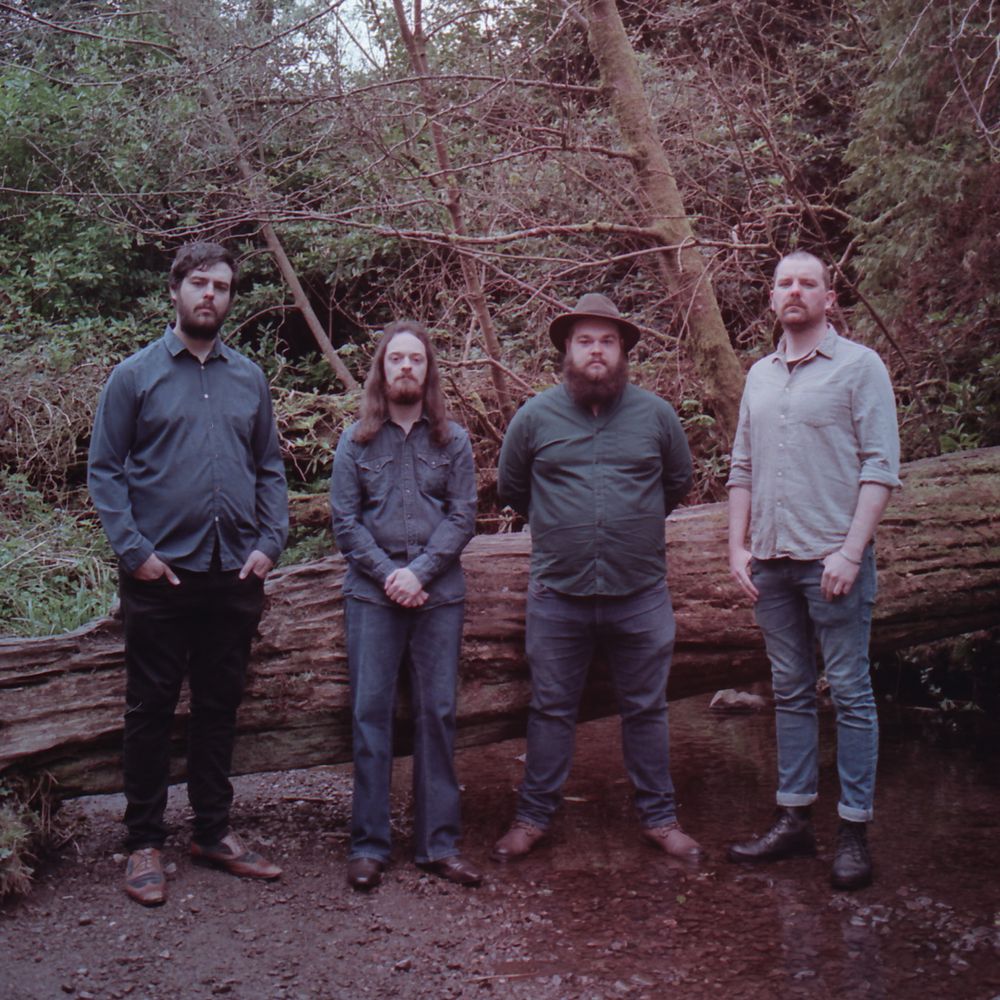 Behind The Music With RTE
We answer the BIG questions
"The song is a personal admission of the futility of one's own anger and frustration"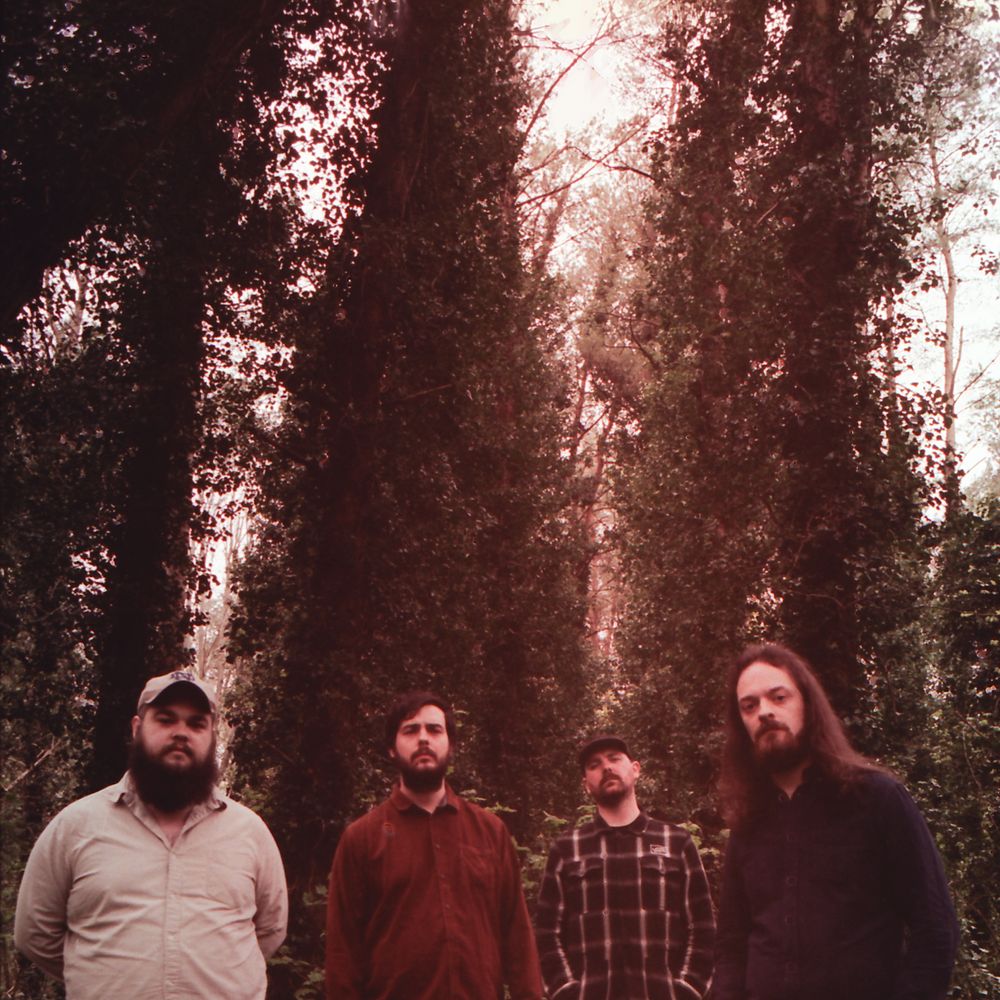 The Thin Air Premier
Our latest single What Good Does It Do?
"Acclaimed Belfast Americana/alt-folk act quartet No Oil Paintings have returned strongest single to date"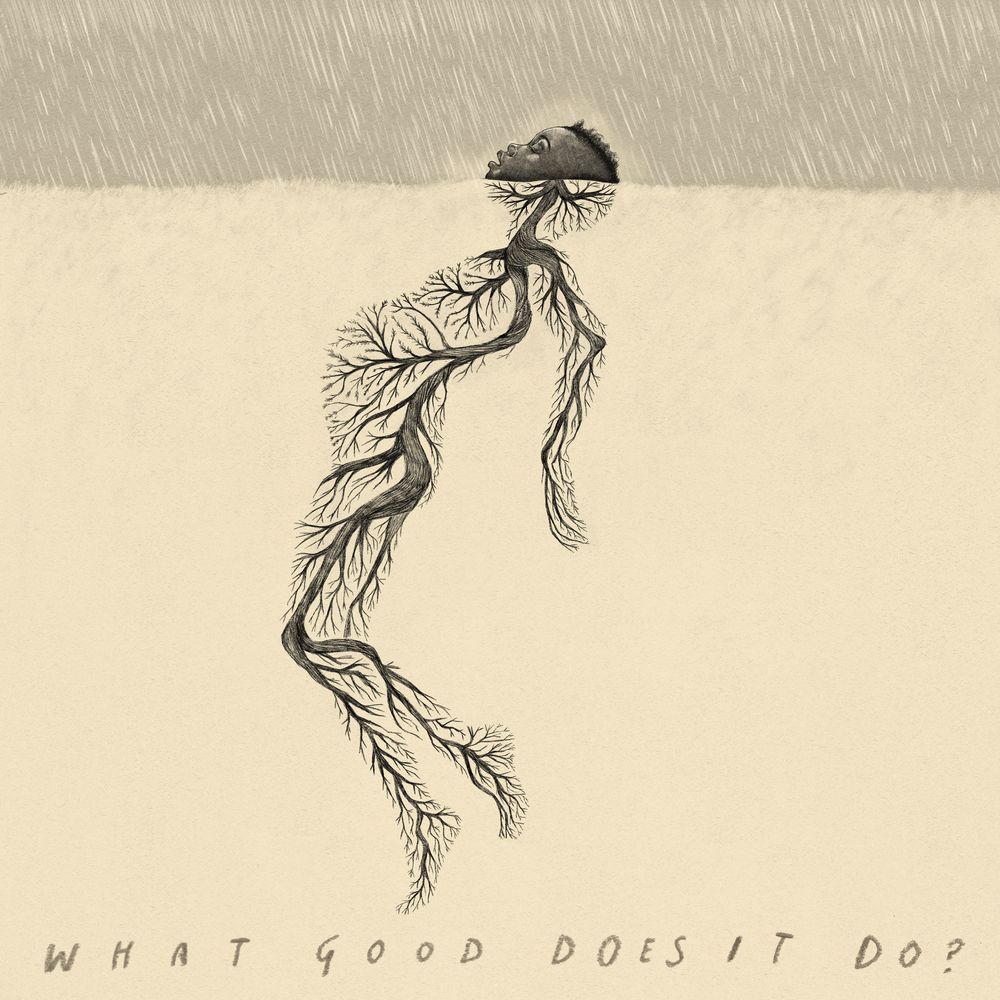 New Single!
'What Good Does It Do?'
Today we've released the first single of our upcoming debut album 'Rain Season'
Click below to have a listen!
22/04/2021
New photoshoot today with David Moody at Belvoir park. Despite the looks on our faces, we had a great time!
Cathedral Quarter Arts Festival (Out To Lunch):
Watch No Oil Paintings perform a 50 minute set for Out To Lunch festival